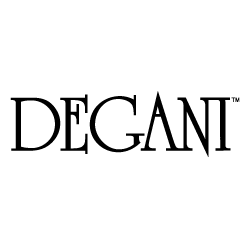 Degani is your Melbourne café culture, delivered your way in your community.
Degani has always been about delighting local customers by becoming a part of each community. Just like our coffee, we know that every customer deserves a tailored experience, so every café design and every menu is created to meet the needs of the local community and the café owner. We call this My Degani.
We believe that life is too short for anything less than food cooked with passion, coffee that awakens the senses and sharing these moments with great friends and family.
Our mission is that every customer walks out of Degani happier than when they walked in.
Come make my Degani your Degani at Hope Island.
Follow us on: Facebook
SEE MENU & ORDER